Grow your contracting business with HVAC Premium
We've made it our mission to offer you everything an HVAC job should ever need, ready-to-ship nationwide.
Partner with the largest supplier of ready-to-ship HVAC components in the USA and get quality-guaranteed parts and expert advice at your fingertips.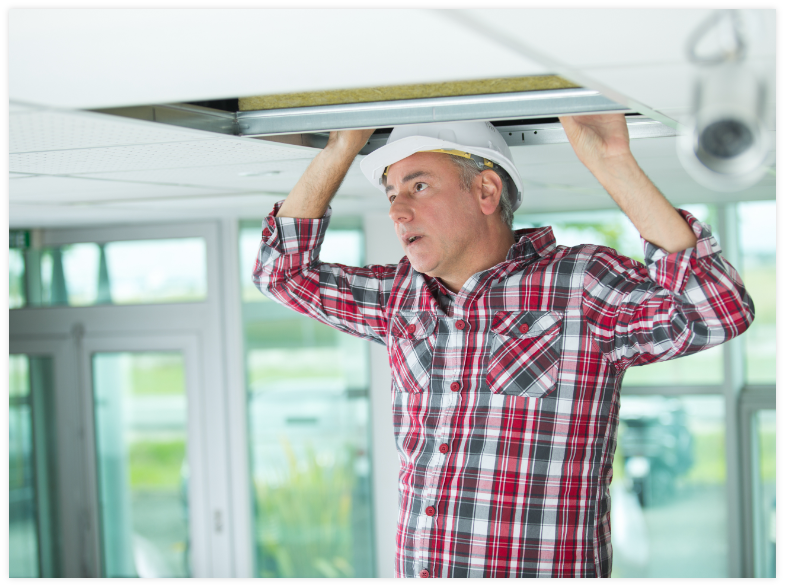 Tired of projects being delayed while you wait for parts?
Get the job done faster and never miss a deadline with HVAC Premium's fast delivery turnaround time. We maintain an inventory that's always in stock and ready-to-ship nationwide. You even have the option to receive your order within 1–2 days.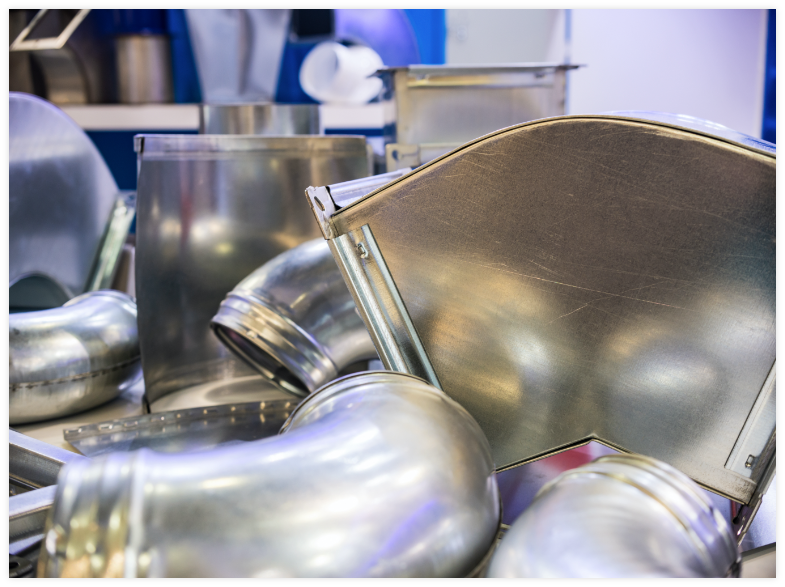 Find everything you need from a single supplier
Are you hunting for HVAC components all over the place because your usual supplier doesn't have the required parts in stock? We have the largest inventory of HVAC components in the USA. Whether you need return or supply vents, pipe tube, or filters and accessories — we've got everything HVAC-related under one roof.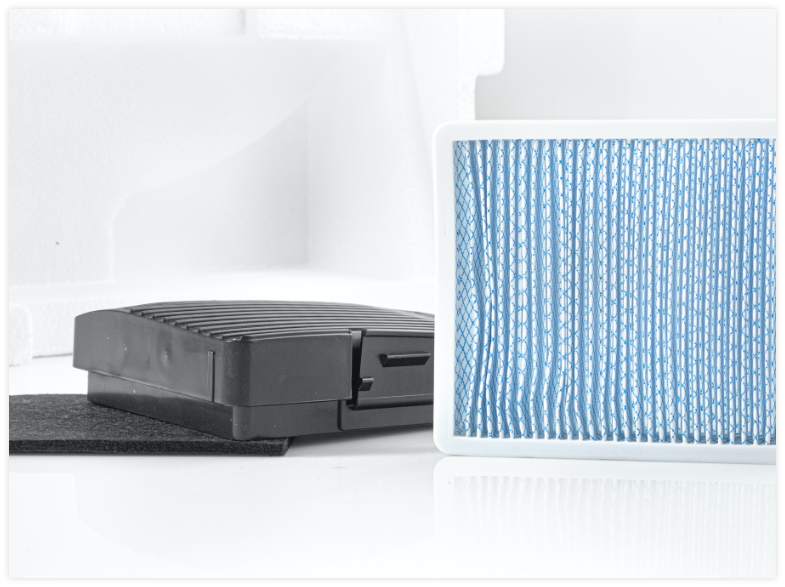 Never risk paying high prices for low-quality parts
We connect you to top-of-the-line products that cut out the middleman. Enjoy reasonable prices for parts that are backed by a guarantee. We'll refund you, no questions asked, if you're not 100% satisfied with your order.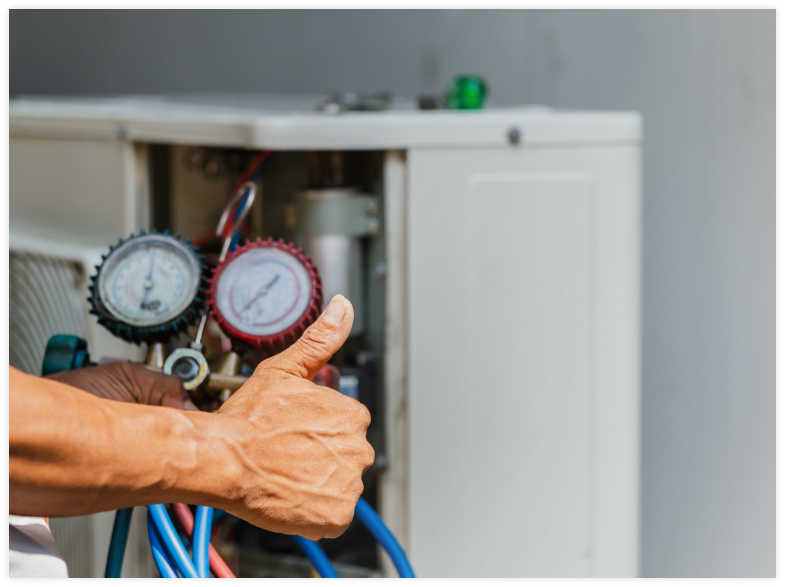 Order from the HVAC experts
Unlike most suppliers, we specialize in HVAC — and HVAC only. Our expert staff are on hand to help you find what you need to keep your customers delighted with innovative HVAC solutions.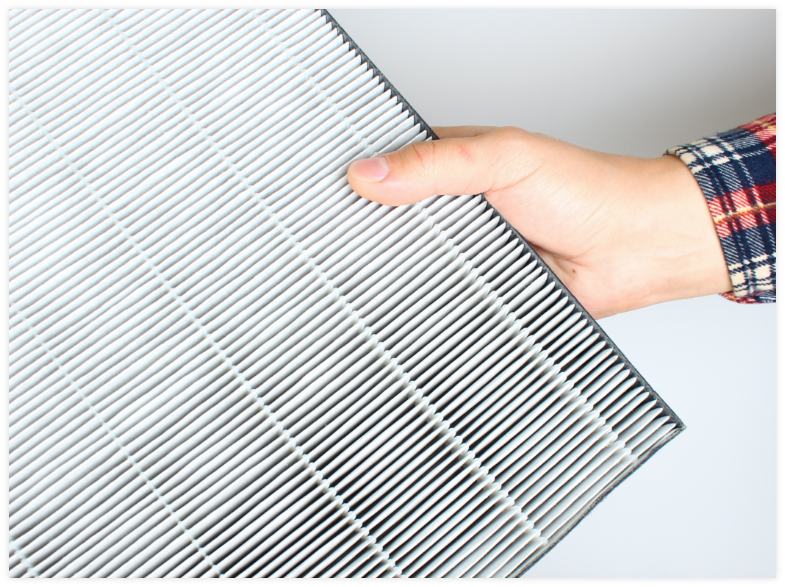 Streamline your business process with a trusted long-term partnership
Trusted suppliers know your needs and can address them that much faster. At HVAC Premium customer satisfaction is our driving force. Whether you need to hop on the line to one of our HVAC supply qualified specialists, or enjoy the lifetime discounts via our partner program — we're here for you in the long run.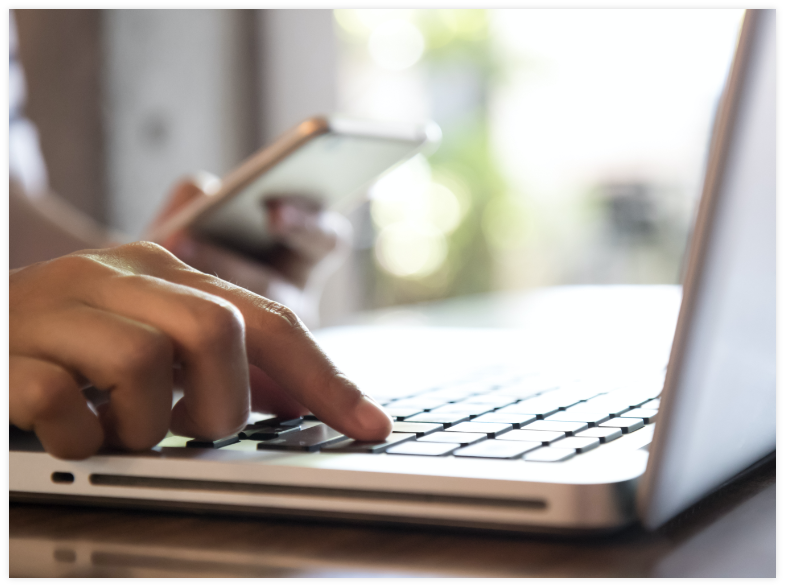 Order online securely and easily
Our website is 100% secured by Shopify SSL. All direct payment gateways adhere to the standards set by PCI-DSS as managed by the PCI Security Standards Council. PCI-DSS requirements help ensure the secure handling of credit card information by our store and its service providers.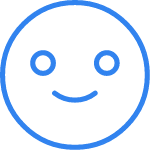 5,000,000+ satisfied customers
We've made it our mission is to stock everything your HVAC project could ever need, and to have it ready-to-ship. So far we've delivered to over 5,000,000 satisfied customers.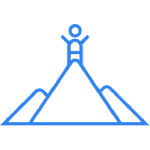 10+ years
of experience
We're dedicated to HVAC, and HVAC only. Backed by more than 10 years of industry experience, our team is on hand to help you find exactly what you're looking for.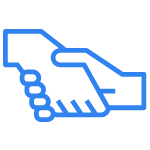 Partner
program
Sign up for HVAC Premium's partner program and get personalized service and a valued partner discount on the USA's largest range of HVAC supplies. Enjoy discounts of up to 20% on all purchases over $100. T's & C's Apply.