Get Your Free
Multi-Tool Now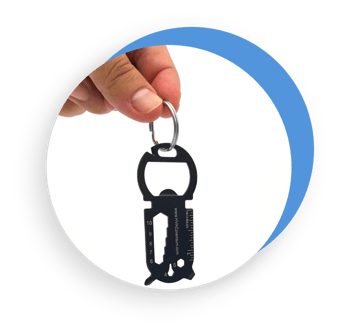 Just fill out this form with your amazon order number from HVAC Premium, and we'll send the promo code to get the multi-tool for free straight to your inbox.

42 Premium Products
Everything you need to know about our collections, including vents, ducts, registers, grilles, insulated line sets, filters, and accessories.
Quality Guaranteed
The more you learn about our HVAC products, the more you'll see our high standards and attention to detail.

Your HVAC Experts
Backed by more than 10 years of industry experience, our team is on hand to help you find exactly what you're looking for.
Expand your knowledge of HVAC supplies and be confident in your purchase, with our updated product catalog.
Discover the range of HVAC Premium products:

Return Grilles

Return Filter Grilles

Supply Grilles

Floor Grilles

Filters

And so much more!