Learn How To Prep Your Home For The Winter — The Right Way
Learn How To Prep
Your Home For Winter —
The Right Way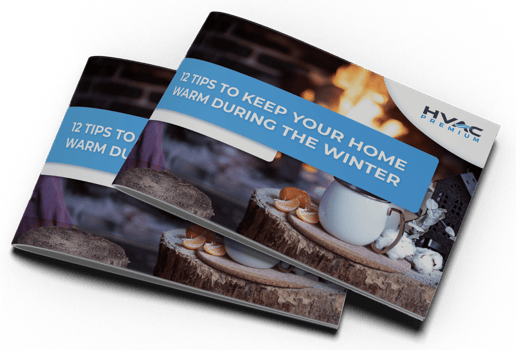 If you're a homeowner, especially a new one, you may not know how to fully weatherize your home for the colder seasons. When a house isn't fully prepped for the winter, it can drain energy and your wallet, while also failing to keep you warm. If this sounds familiar to you, our cold weather prep eBook could be just what you need to keep your house warm for this coming winter. By following the tips listed in the eBook, you could save up to 12 percent in energy costs this winter. Even better, you'll find a free promo code at the back of the eBook for all HVAC Premium products.
So, are you ready to learn how to save energy and money? If yes, fill out the form below, and we'll send a copy of this free downloadable ebook straight to your inbox today--we promise we won't share your information, and we won't use it to spam you!


42 Premium Products
Everything you need to know about our collections, including vents, ducts, registers, grilles, insulated line sets, filters, and accessories.
Quality Guaranteed
The more you learn about our HVAC products, the more you'll see our high standards and attention to detail.

Your HVAC Experts
Backed by more than 10 years of industry experience, our team is on hand to help you find exactly what you're looking for.
Expand your knowledge of HVAC supplies and be confident in your purchase, with our updated product catalog.
Discover the range of HVAC Premium products:

Return Grilles

Return Filter Grilles

Supply Grilles

Floor Grilles

Filters

And so much more!